Downtown Delray Beach businesses encourage you to Shop Small and support the local economy and the businesses you love! We continue to promote dining local, shopping local and staying local both night and day in Downtown Delray Beach. The shops, salons, restaurants and cafes invite you to shop in the Happiest Seaside Town in South Florida! So grab a friend and explore Downtown Delray in detail. You'll find there is a lot more than you ever imagined.
Merchant Promos/Events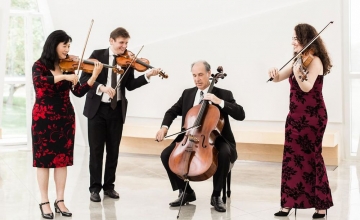 $40/$50

Anything you can do we can do better!
Fri
Fri, 01/24/2020
In a program of music by women composers, the Delray String Quartet is presented "in the round." 7:30pm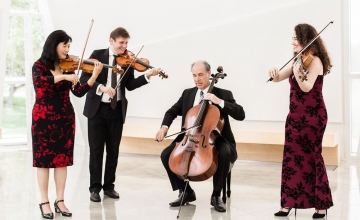 $40/$50

A Trio of Quartet Giants
Fri
Fri, 02/28/2020
Haydn, Shostakovich, Beethoven: the Delray String Quartet is presented "in the round." 7:30pm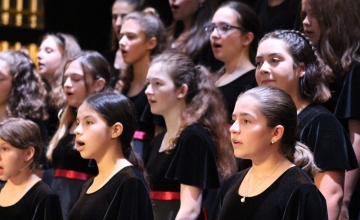 $20, 18/under FREE

Poetry and Prose
Sun
Sun, 05/03/2020
The Girl Choir of South Florida in concert. 2:30pm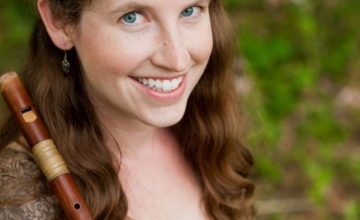 $20, 18/under FREE

The Flute's Garden of Delights
Sun
Sun, 02/09/2020
Recorder player Anne Timberlake and lutenist/theorbist Adam Cockerham. 2:30pm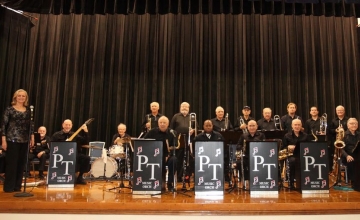 $20, 18/under FREE

Anita Smith + Prime Time Music Orchestra
Sun
Sun, 03/08/2020
Songs from the American Songbook with 18-piece big band. 2:30pm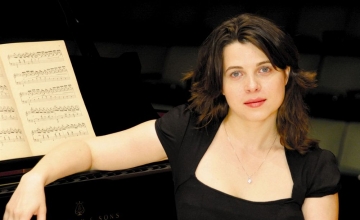 $20, 18/under FREE

16 Strings & 88 Keys
Sun
Sun, 05/31/2020
The Delray String Quartet is joined by pianist with Marina Radiushina. 2:30pm