Highlights
Accepts Credit Cards
Apple Pay
Dogs Allowed
Good for Groups
Good for Kids
Meeting Space
Private Events
Street Parking
Wheelchair Accessible
Promotions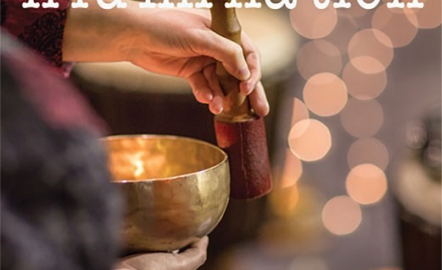 Thu, 09/20/2018
to
Mon, 12/31/2018
Join us every Thursday evening at 7:30pm for Illumination Meditation Session!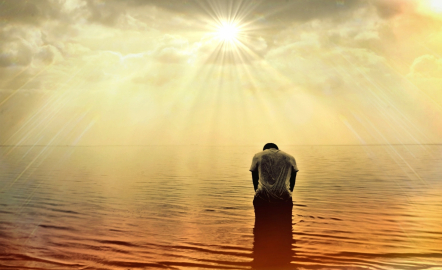 Eleven at 11 - Recovery Meditation
Sun, 09/23/2018
to
Mon, 12/31/2018
Join us each Sunday morning at 11am for Eleven at 11 Recovery Meditation session!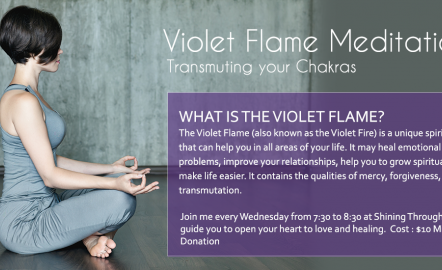 The Violet Flame - Meditation
Wed, 09/19/2018
to
Mon, 12/31/2018
Join us every Wednesday evening at 7:30pm for the Violet Flame Meditation session. $10 heart donation.
Facebook Feed
Each of us as sentient beings are on our own spiritual journey, our own path, to enlightenment. We each have two traits or energies, one dominate and the other to a lesser degree. They're represented by the Buddhist concept of the Five Buddha Families. It wasn't until I understood this concept that I realized my true nature. I'm "Padma" and "Karma". Which one(s) are you?