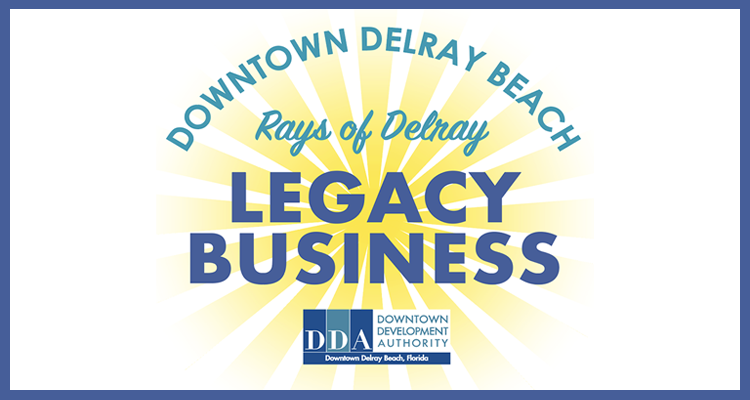 Description
Welcome to the DelrayART. We are a collection of artists who share a sophisticated, contemporary sensibility and who specialize in work with a coastal feel.
We are also an art publisher and specialize in creating custom printing solutions for your walls.
Finally, we provide custom art framing services with the widest molding selection in South Florida.