Description
Delray Beach Fashion Week 2019
"Fashion Never Dies", Inspired by 007 James Bond 25 
Dates:
Wednesday, January 23rd, 2019 ​"Fashion Royale" Opening Night Evening Fashion Show with Live Entertainment

Description: Live runway show featuring evening wear & designer wear from our local retailers, beauty bar w/ stylists from local salons & beauty stores, entertainment by Edge Effect A Cappella Group, special VIP seating for our VIP ticket holders, & more!
Cost: $30
Location: E. Atlantic Avenue (in front of The Colony Hotel)
Time: 7pm - 10pm 

Thursday, January 24th, 2019: "For Your Eyes Only" Shop the Runway In-Store Shopping Event throughout Downtown Delray

Description: Shop the Runway! This new Fashion Week event provides a fun, unique way to shop the participating retailers within Downtown Delray Beach. Attendees will enjoy a welcome reception, Fashion Week swag bag, transportation to participating stores and chances to win fabulous prizes when you shop! Attendees will be escorted to retail stores where they will enjoy a festive shopping experience.
Cost: $25
Location: Throughout Downtown Delray Beach
Time: 10am - 2pm 

Friday, January 25th, 2019: "Fashion is Forever" Luncheon and Fashion Show at Che Restaurant & Silent Auction

Description: Set on the Intracoastal Waterway, you will enjoy a fun fashion event inclusive of a silent auction, entertainment, a delightful lunch and fun Ready-to-Wear fashions from our Downtown boutiques.
Cost: $50
Location: CHE!!! Restaurant
Time: 11:30AM-2PM 

Saturday, January 26th, 2019: "License to Swim" Fashion Show featuring Swim and Surf Wear

Description: Celebrate the 007 Swim theme Delray Beach Style! This resort town is filled with all types of swim and surf fashions – check out the over 60 models who will strut the Avenue in the heart of Downtown Delray Beach. You won't want to miss it! (VIP Ticket holders will enjoy a reception at Avant Restaurant 6:30 – 7:30pm)
Cost: $25
Location: Old School Square Park
Time: 7pm - 9pm 

Thursday, January 24th—Sunday, January 27th, 2019: Trunk Shows and Shopping Events throughout Downtown 
TICKETS/RUNWAY SEATS - On sale WEDNESDAY, DECEMBER 12TH: General Ticket/seats available and benefit the charities directly.
FASHION WEEK VIP Ticket available to include reserved seat at each show including the luncheon & inclusion in the in-store shopping day, a VIP Membership for one year at iPic Theater (opening in Delray Beach Spring 2019), a VIP Lanyard, entry into the VIP receptions and a special edition of the 2019 Fashion Week Amanda Perna SWAG Bag, special items and opportunities:
$150.00 per person
100% of Ticket sales benefit the Achievement Centers for Children and Families of Delray Beach! Click www.AchievementCentersFL.org  for information on this great cause. 
To purchase tickets, click on the event links below or contact the Achievement Centers FL at 561-266-0003 ext. 255
---
Special Entertainment on Opening Night to Feature: EDGE EFFECT A CAPELLA GROUP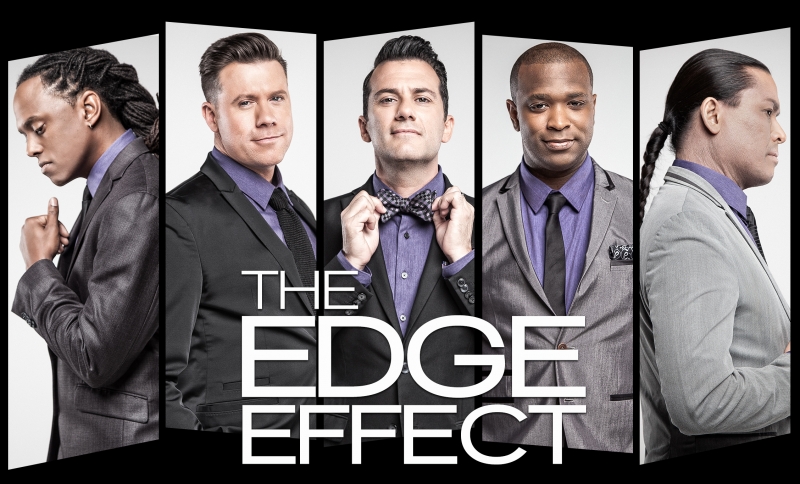 The Edge Effect are a five man, all-star vocal band taking a cappella vocal music to new heights. Consisting of winners of MTV's "Top Pop Group", Boyz II Men's "Next Great A Cappella Group" and "America's Got Talent" finalists, the group members (Daniel Alan, Troy Dolendo, Sean Gerrity, John Gibson and Karl Hudson) have shared the stage with musical legends such as Prince, Stevie Wonder, Tony Bennet, David Foster, Robin Thicke and more. As headline entertainers for Disney Cruise Lines, Royal Caribbean Cruise Lines, Costa, and Crystal cruises, they have entertained audiences literally around the globe. They were most recently seen as featured artists for Walt Disney World's "Mickey's Very Merry Christmas Party" Their high energy, interactive show is a concert experience for all ages that is not to be missed. 
---
OUR SPONSORS
PLATNIUM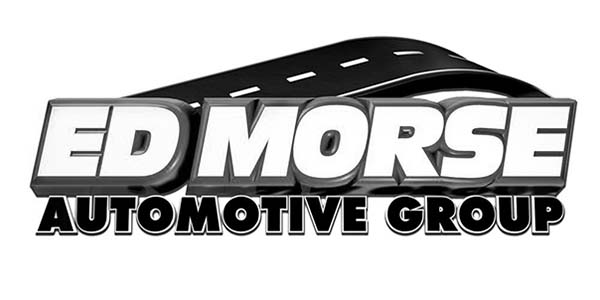 GOLD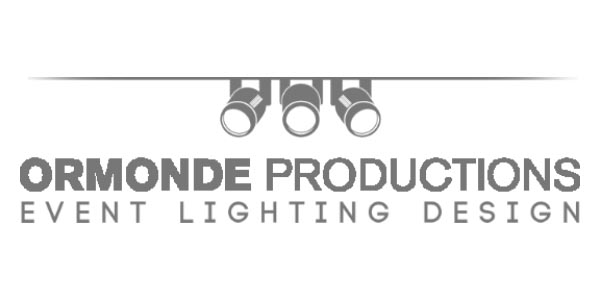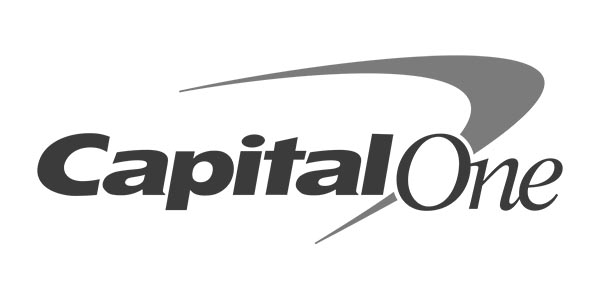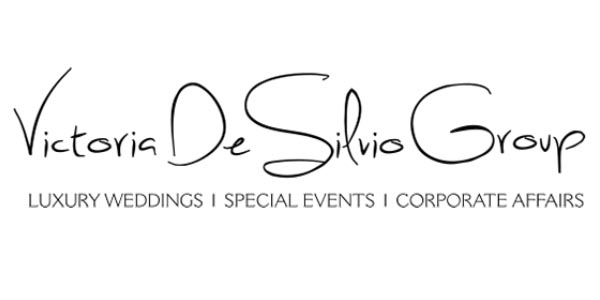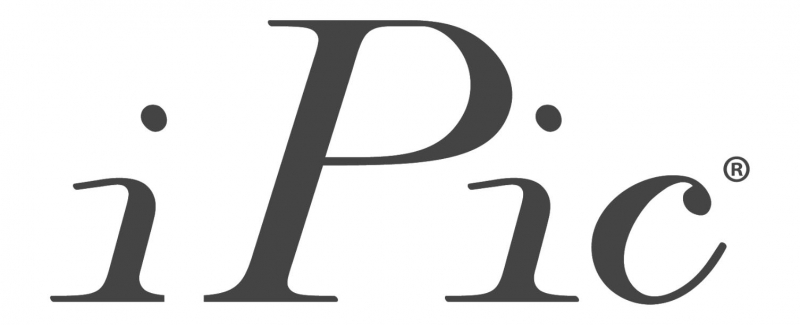 SILVER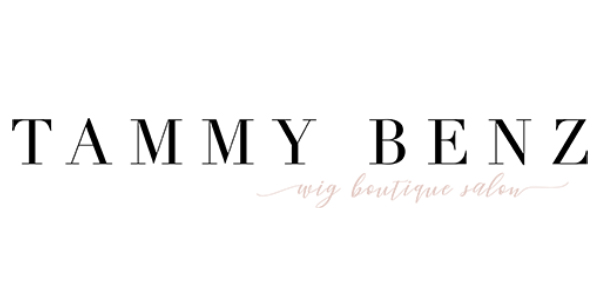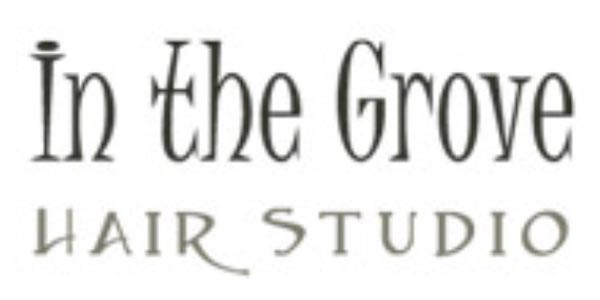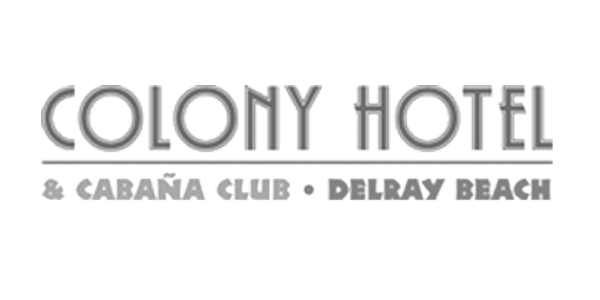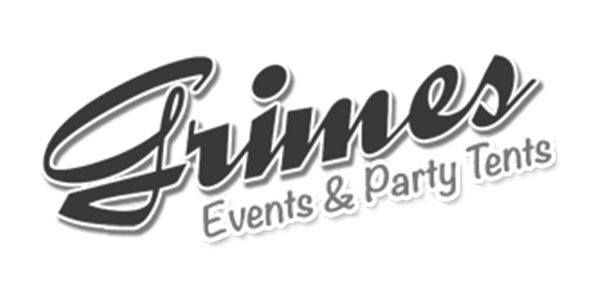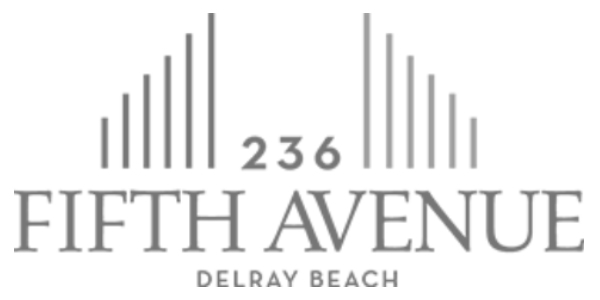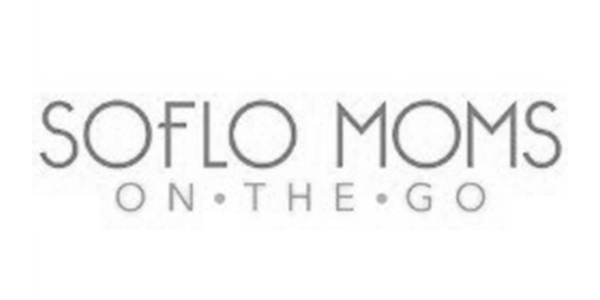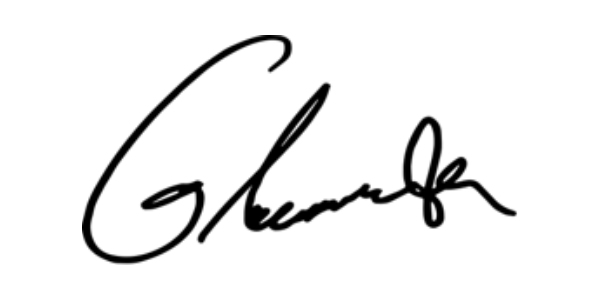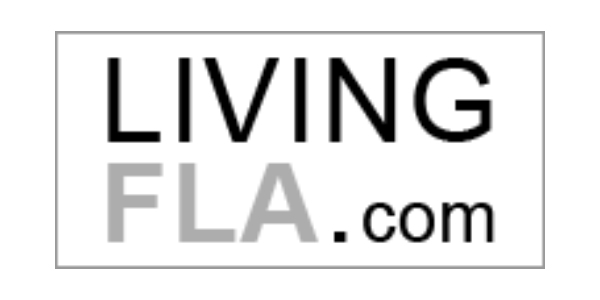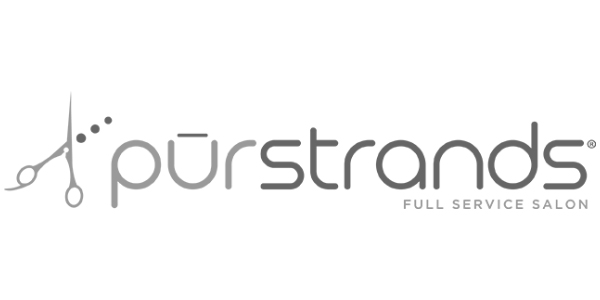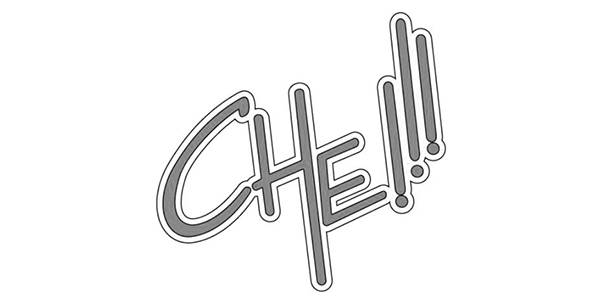 BRONZE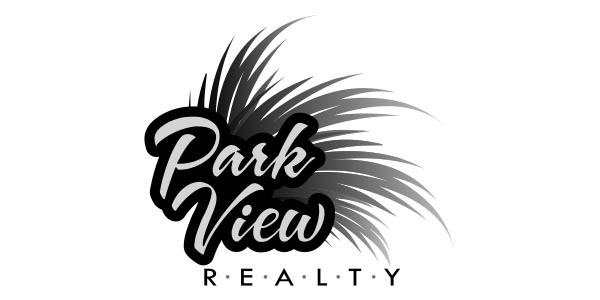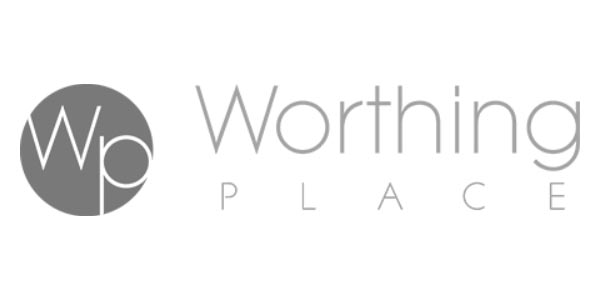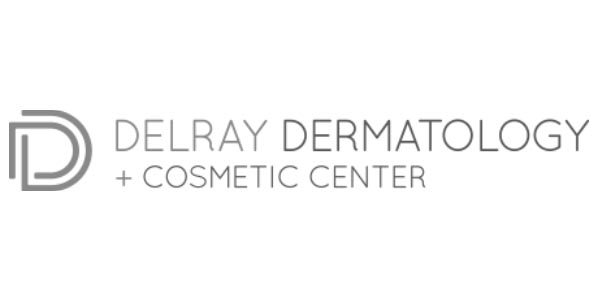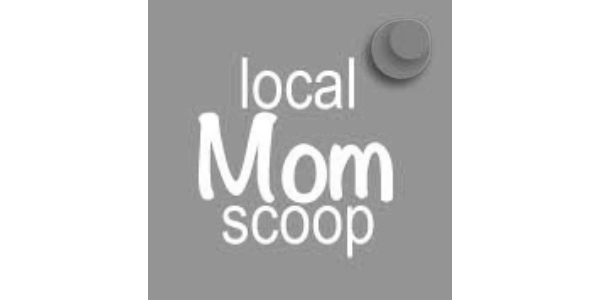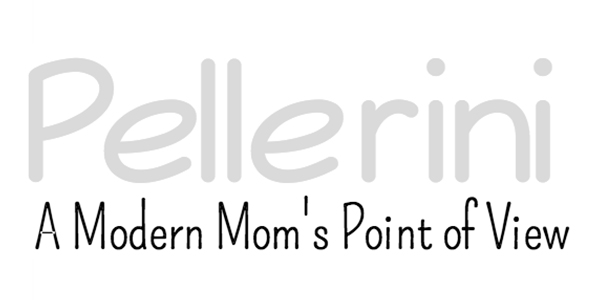 ---
FASHION WEEK PARTICIPANT INFO:
Are you a retailer or salon in Downtown Delray Beach? CLICK HERE to Sign Up for Delray Beach Fashion Week 2019!
*Please note, businesses MUST be located in Downtown Delray to qualify to participate in DBFW2019
Are you a model? CLICK HERE to Apply to walk the runway of Delray Beach Fashion Week 2019. 
*Please note, while previous modeling is preferred, it is NOT required. We welcome anyone and everyone to apply!
Wednesday, January 23, 2019
to
Sunday, January 27, 2019
Downtown Delray Beach
Delray Beach
,
FL
33483