In 2019, the Greater Delray Beach Chamber of Commerce will celebrate its 57th year of the Delray Affair April 12-14, 2019. What is the best kept secret of the Delray Affair you ask?  Well, it's Delray Affair After Dark!  From April 12-14 the Downtown is alive during the day with an eclectic mix of fine art, great crafts, and funky products from around the world. As booths close around 6 p.m. and the Delray Affair crowd thins, parking lots and valet stands become available, you have the opportunity to walk "on" the Avenue not just "along" the Avenue, and our galleries, retail shops and restaurants are here for you with special offerings & promotions! Opportunities abound for great dining, entertainment, shopping and socializing Downtown.  Here are a few tips to enjoy Delray Affair After Dark: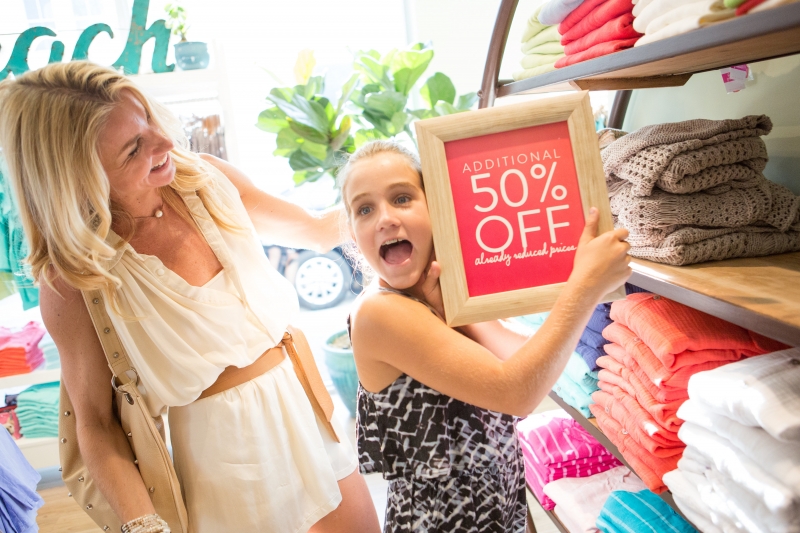 Special Promotions Downtown
–  special promotions are available at our Downtown businesses April 12-14
th
. 
Scroll down below
 to view the Delray Affair After Dark Downtown dining, shopping, art & culture, activity & attraction promotions! Promotions will be added as the event nears.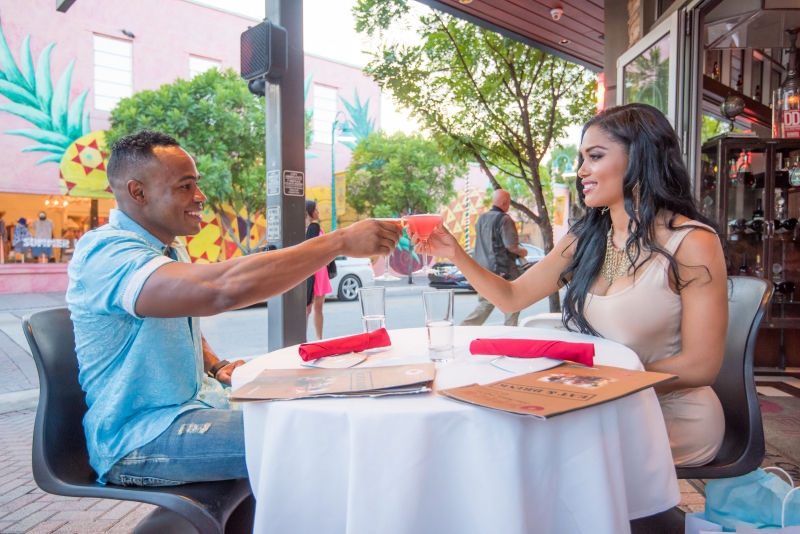 Enjoy Happy Hour All Weekend Long – The Downtown restaurants have great weekend menu specials and Happy Hour menus such as 50 Ocean, Atlantic Grille, Brule Bistro, Buddha Sky Bar and Garden, Caffe Luna Rosa, Che!!!, City Oyster & Sushi Bar, Corner Porch (Fri. & Sat.) Farmhouse Kitchen, PRIME,  Papa's Tapas (closed Sunday), Park Tavern, Racks Fish House & Oyster Bar, Rocco's Tacos, Salt7 (exclusing Sunday), Taverna Opa, The Office, Vic & Angelo's and more!
Dine & Disc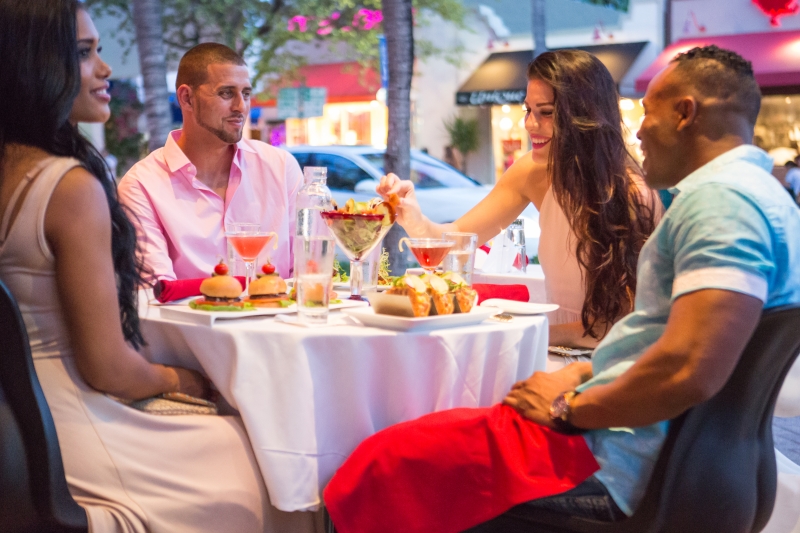 over a New Downtown Restaurant – with open seating abound. Enjoy a memorable meal on Delray Beach's famed Atlantic Avenue, experience the charming vibe in the Pineapple Grove Arts District or discover a new restaurant in The Set, the gateway to Downtown. You'll also find an eclectic mix of restaurants beachside, where visitors can dine alfresco & enjoy an ocean breeze. From Mexican, Latin, and Mediterranean to Caribbean, American, and Argentinian - and with over 100 restaurants Downtown - you are sure to find the perfect place for every palate & pocket. Click here to view all Downtown Delray Beach restaurants.
MUSIC LINE-UP
Friday, April 12th, 2019 - 6:00 pm – 9:00 pm 
Atlantic & 4th .............................. Adam Fine
Atlantic & 2nd ............................. TRUE OLDIES RADIO "Twist Dance Competition"
Saturday, April 13th, 2019 - 6:00 pm – 9:00 pm 
Atlantic & 4th .............................. Steven Vincent 
Atlantic & 2nd ............................. TRUE OLDIES RADIO "Twist Dance Competition"
Find Accessible Parking – From garages to lots to valet stands we have options: Old School Square Parking Garage at NE 1st St & NE 1st Ave, Robert Federspiel Parking Garage at SE 1st Ave between  SE  1st St & Atlantic Avenue & 4th & 5th Delray Parking Garage, Atlantic Avenue is open from Federal Highway to the beach and all parking lots are accessible via side streets.  For a map please visit DowntownDelrayBeach.com/parking.
For more information, please call the DDA office at 561.243.1077.
If you are a business in Downtown Delray and would like to submit an event or promotion, please CLICK HERE!