Discover the diverse dining scene at participating restaurants in Downtown Delray Beach. This year's Dine Out Downtown Delray Restaurant Week will be held on Thursday, August 1 - Wednesday, August 7, 2019.
Dine Out Downtown Delray Restaurant Week will feature special multi-course prix fixe lunch and dinner menus and culinary experiences and events including wine & beer tasting, food pairing dinners, juicing/nutrition classes, cocktail and cooking classes and more! The week-long event provides locals and visitors an opportunity to sample Downtown restaurants, cafes and juice bars at special prices, all while raising awareness and proceeds for Living Hungry in support of their Not One Hungry Homeless Student in Delray Beach initiative.
How to Take Part: Diners simply select their choice from the list of participating restaurants. Reservations are strongly encouraged and may be made directly through the restaurant or OpenTable. No passes, tickets or coupons required.
Price:
Dine Out Deals: $10 and under Multi-Course Prix Fixe Lunches: $20 and under per person Multi-Course Prix Fixe Dinners: $40 and under per person
*NEW THIS YEAR*
Brunch & Happy Hour Specials Culinary Experiences & Events: throughout the week, prices vary by restaurant 
*Pricing does not include tax or gratuity.
PARTICIPANTS AS OF 7.8.19:
Salt7—Hell's Kitchen Dinner, Rose's Daughter —Midsummer Night's Dream & Dolce Dinner benefiting the Delray Beach Public Library, Brule Bisto, Proper Ice Cream, Two Fat Cookies, Vic & Angelo's, PRIME — Lobster Frenzy & Sunset Dinners, Tin Roof, Haagen Dazs Ice Cream, Deck 84, Buddha Sky Bar, BurgerFi, Craft Food Tours —Havana Nights & Caipirinha Class with Cabana El Rey, Taco Eating Contest w/ El Camino, Dumpling Making Class with Delray Goodies, a Progressive Dinner, Ramen Lab Eatery, Colombian Coffee House, Death or Glory —Tiki Tastings & Bar Brawls, Over the Bridge Café, Foxworth Fountain, The Grove, L'Acqua Ristorante Italiano, J&J Seafood Bar & Grill, The Cup of Good, Mellow Mushroom—Pizza Making Classes, Silverball Museum, The Office, 50 Ocean—Great American Road Trip Dinner, Boston's On the Beach, Delray Hideaway, Beg For More Izakaya, 3rd & 3rd, Lemongrass Asian Bistro—Sushi Making Class, The Real Poké, Papa's Tapas, Wine House Social, The Original Popcorn House, DADA, Le Sorelle, Bamboo Fire Café
STAY TUNED FOR MORE RESTAURANTS & CULINARY EVENTS  DETAILS TO BE ANNOUNCED!
---
2019 SPONSORS: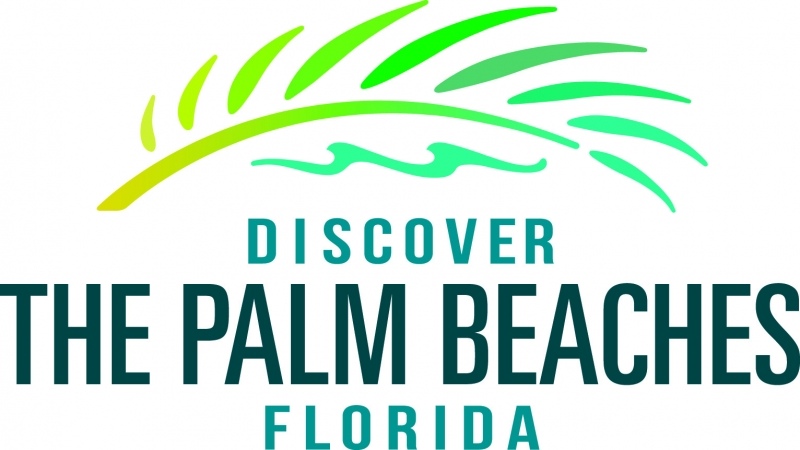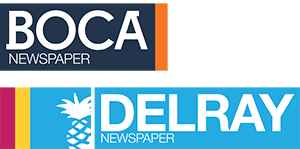 Make Reservations at: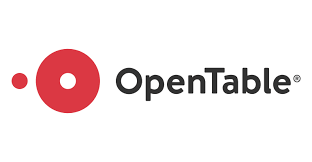 To Make a reservation through OpenTable, please click on the following restaurant options: